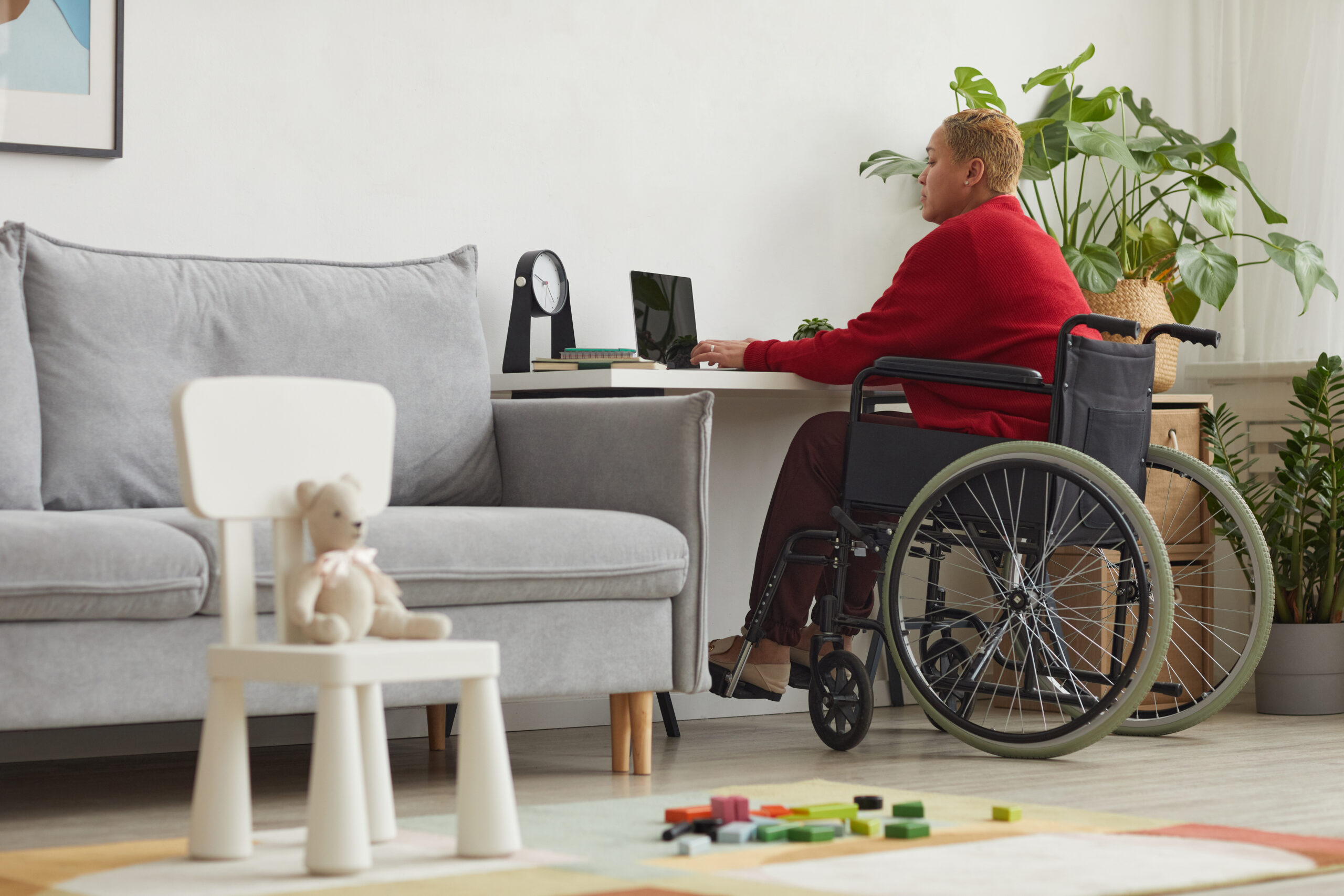 Employment Services
RAMP's Employment Services (ES) has been providing assistance and support to people with disabilities seeking employment through the Ticket to Work program (see Employment Network below) and otherwise since 2012. All employment services are geared toward community-based, integrated employment. Peer support and mentoring are significant aspects of the services participants receive from ES. In fact, a majority of our ES staff have personal experience with disability and some of us have been on Social Security benefits at some point in our lives. You can take comfort in knowing that we understand the questions and concerns that you may have about returning to work because we have been there. You will receive support and encouragement from people who have left benefits and successfully returned to the workforce.
Who do we assist?
If you are in current pay status under the Social Security Administration's Supplemental Security Income (SSI) or Social Security Disability Insurance (SSDI) programs and are between the ages of 18 and full retirement age you are eligible for services through the Ticket to Work program. RAMP is an Employment Network with the Ticket to Work Program and has a contract with Social Security to provide services. This program is strictly voluntary on the part of the consumer/beneficiary. Employment Network also has the option of whether to accept a consumer's ticket.
How do we assist?
RAMP will provide the following services: benefit counseling, job readiness, job development, and case management.