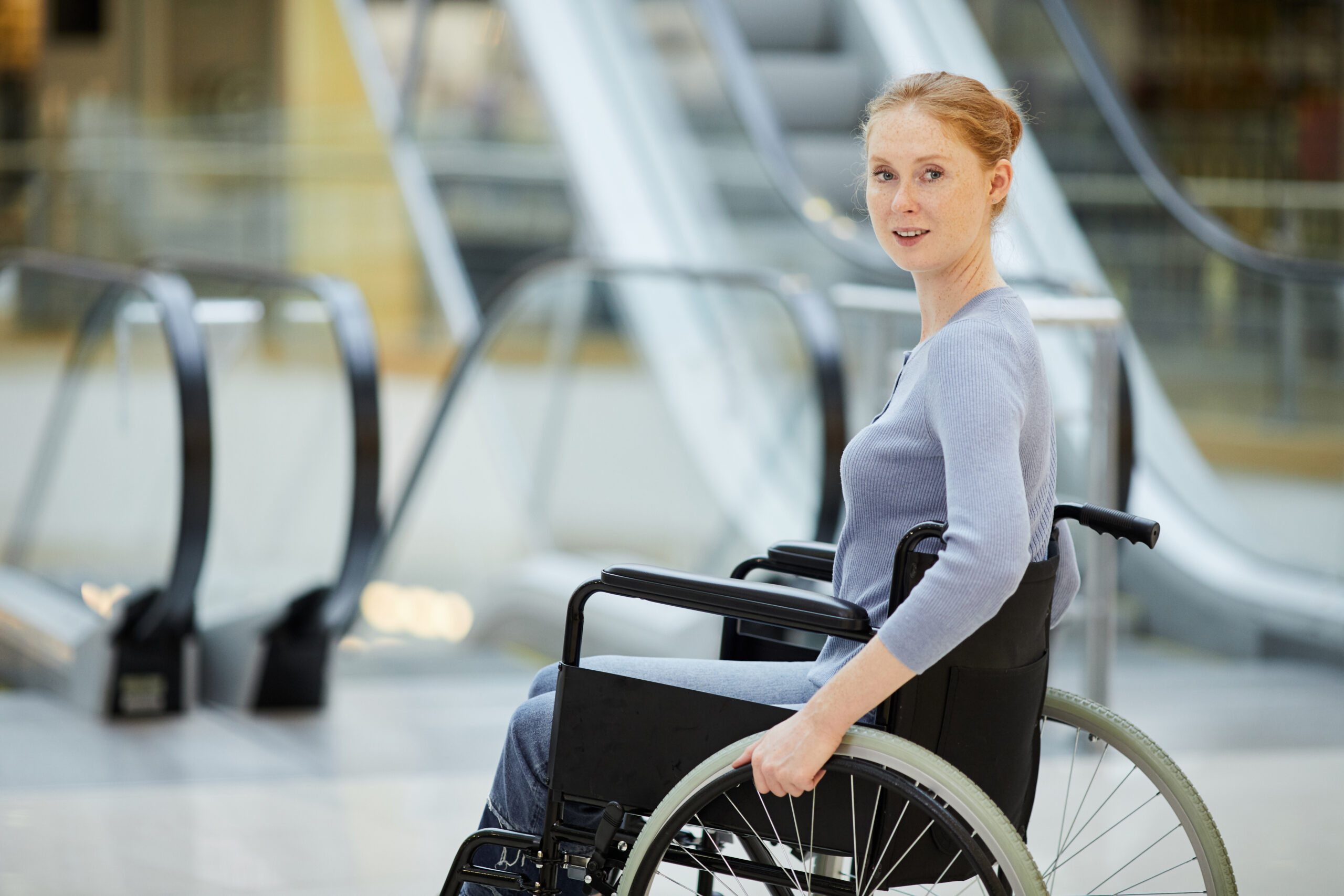 Community Services
RAMP's community services exist to provide the community with an understanding of disabilities and how to make the community more inclusive.
RAMP's presenters use real life experiences to help others understand that having a disability is just another aspect of life. We recognize the importance of being able to provide high quality trainings to individuals and groups seeking a better understanding of how to make the community more inclusive. RAMP's passionate, dedicated staff is available to train any audience on a wide range of disability awareness topics including (but not limited to):
RAMP Services

ADA Laws & Regulations

Disability Etiquette 
            Tips on Interacting with People with Disabilities
Disability Awareness

Disability Sensitivity

Accessibility Guidelines
Businesses who are concerned about their compliance with the ADA, or who wish to improve accessibility of their business for their employees or customers can contact RAMP for free technical assistance. RAMP staff are available to conduct an onsite Accessibility Assessment and suggest modification in written form, if desired, based on the Illinois Accessibility Code and the Americans with Disabilities Act – a fee based service.
Providing total access to your customers is not only the law, it is good business.
Information Equals Access documents allow business and individuals the opportunity to:
Make homes accessible to accommodate guests