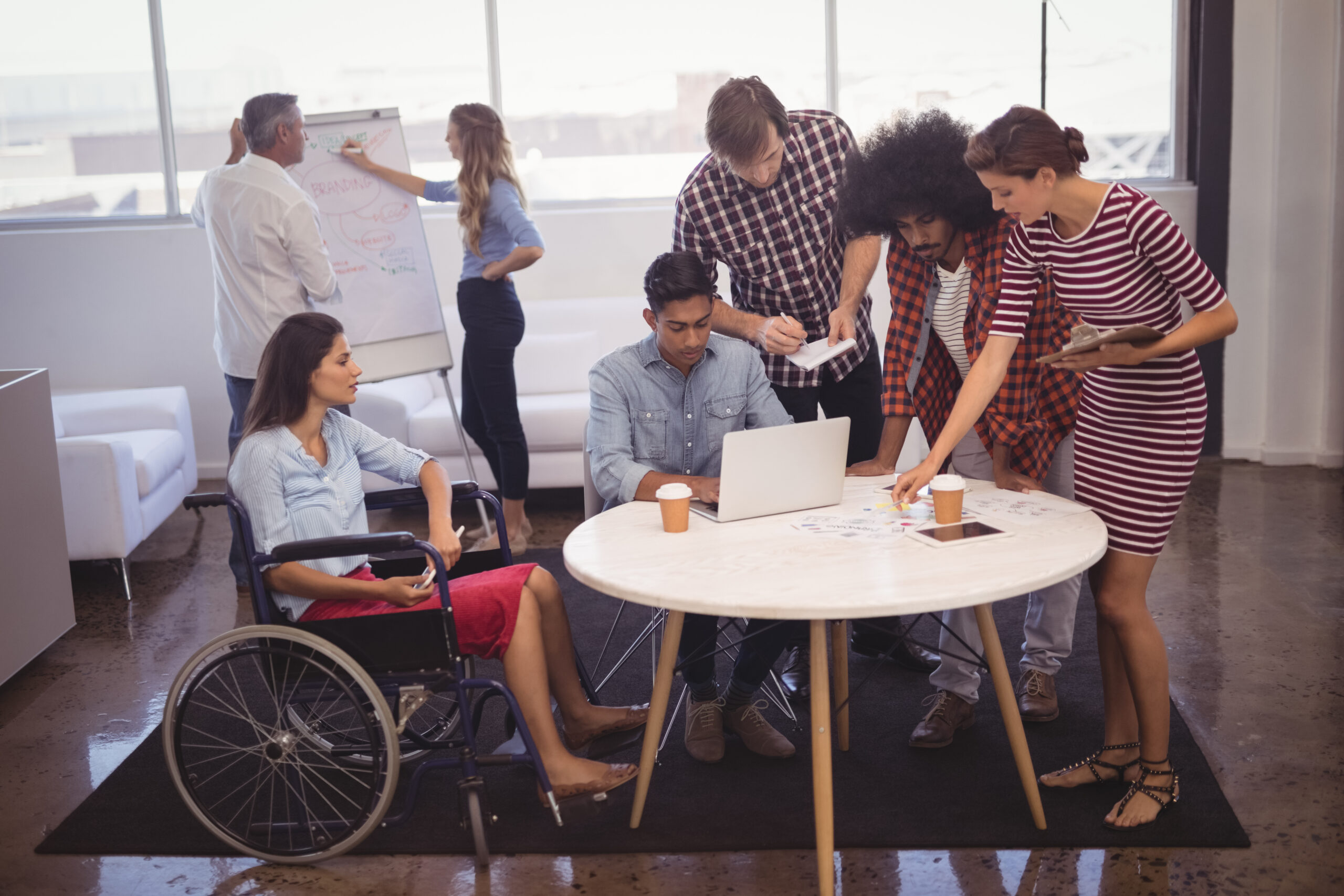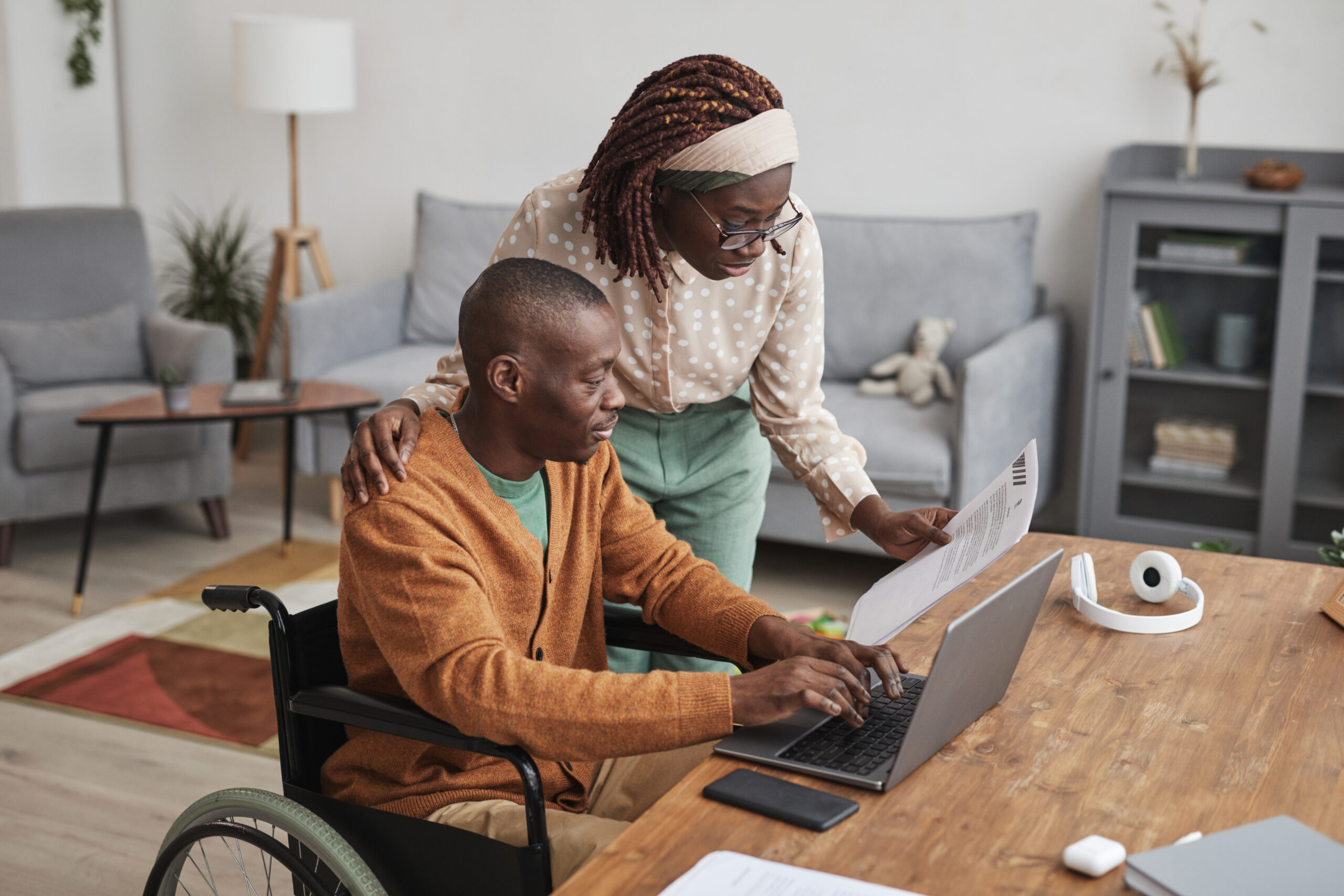 AVAILABLE POSITIONS
Youth Education Advocate – Winnebago County
Project SEARCH Employment Specialist – Mercyhealth Rockford
RAMP is an Equal Opportunity Employer
RAMP provides equal opportunity in hiring, training, compensation, promotion, transfer and all other terms and conditions of employment, without regard to race, color, religion, creed, national origin, gender, age, disability, veteran status, sexual orientation or any other protected class status in accordance with applicable federal, state and local laws.
The right of individuals to control and participate in all aspects of their lives.

Services that adapt to and address the individual needs of those they serve.

Equal access and opportunities in society for all individuals.

Each individual as an equal and integral member of society.

Listening to and respecting individual differences.
RAMP's Results Only Work Environment (ROWE) creates an outcome oriented culture which removes typical work restraints and provides staff full autonomy as drivers of their own work results.  This allows individuals to use the talents and passions they possess to achieve the highest level of expectations for the organization in alignment with the independent living philosophy. Our ROWE culture provides staff with 100% Autonomy and expects 100% Accountability.
All RAMP employees are expected to meet our core Standards of Excellence. Even with a ROWE centered culture, our mission and services are our number one priority. Our focus is on creating a high level of employee engagement which will result in employees who commit to bringing RAMP's culture, mission, vision and values to life.
RAMP is focused on retaining compassionate, hard-working employees and fostering an environment that allows for optimum employee productivity all while being sensitive to the need for work/life balance.  It is up to each employee, in collaboration with their Manager, to determine the best way to meet results. This decision will differ based on the role and the team, but it is up to each employee to determine how and where their results will be met. Under ROWE, employees must choose how many hours they need to work on any given day in order to meet their results. Sometimes employees may opt to work more hours one day and less hours another day. This balance is one of the benefits of ROWE.
Internships through RAMP are learning opportunities guided by RAMP Team Members which occur during previously agreed upon time frames, and provide benefit to the intern's education, coursework, and/or career goals. RAMP strives to ensure that all interns receive an educational and valued experience while engaging with our team of employees.  We expect interns to not only obtain valuable skills and learn about RAMP's services, but also gain further insight into their specialized interests.  RAMP internships are open to students and individuals pursuing a career in a field relevant to RAMP's interests, specifically Independent Living and disability advocacy.  Although not a requirement, preference shall be given to individuals with disabilities. RAMP will reimburse all job-related mileage or other qualifying expenses.