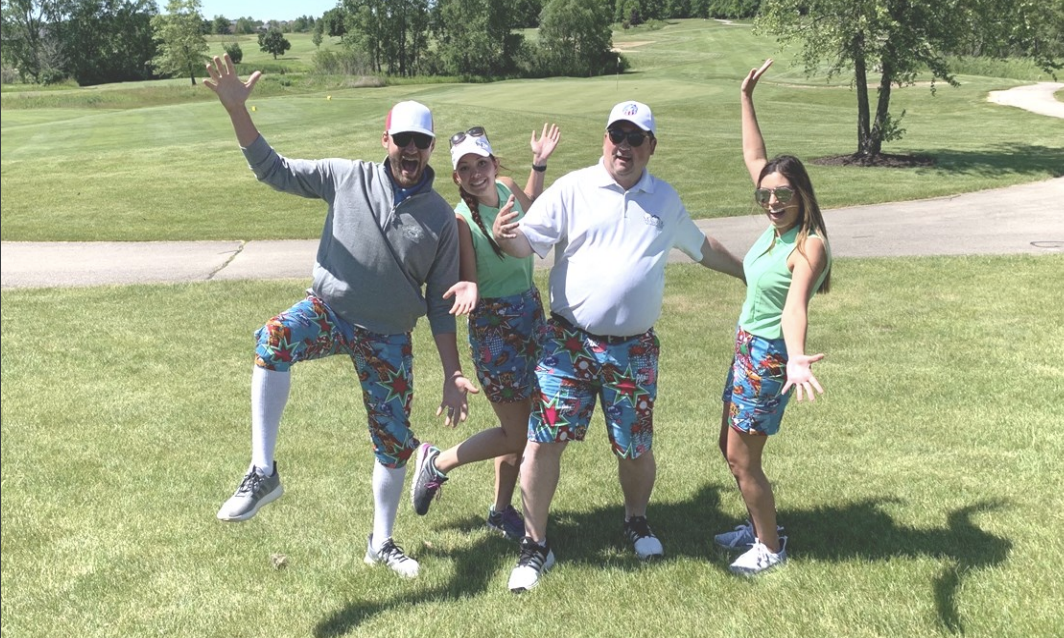 Events
RAMP has an excellent reputation and historical record of being an organization that respects the desires of donors and ensures proper and compelling usage of all gifts. RAMP has proven the ability to launch new programs and maintain existing programs. It is because of the demonstrated and tangible results that nearly 75% of RAMP's revenue comes from local, state, and federal entities, however; RAMP's financial stability is also a result of diversification of income through Special Events.
For information on sponsorship opportunities, becoming a vendor or to request reasonable accommodations please contact the RAMP Development team, 815-968-7467.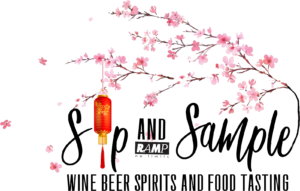 SIP & SAMPLE 
Enjoy an evening at Anderson Japanese Gardens on Thursday, May 12th, 2022 sampling wine, beer, spirits and food from a variety of local vendors. Be prepared to bid on our annual silent auction to benefit RAMP's programs and services. For more information or to register: https://give.classy.org/sipandsample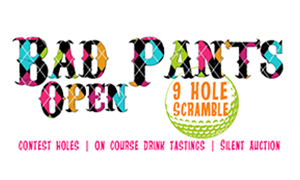 BAD PANTS OPEN 
RAMP's 13th annual Bad Pants Open will be Wednesday, June 15, 2022 at Timber Pointe Golf Course, 5750 Woodstock Road in Poplar Grove where you can play a 9 hole scramble with contests and drink tastings and of course there will be prizes for the best bad pants overall and the best team bad pants. Click for brochure. For more information or to register: https://give.classy.org/badpants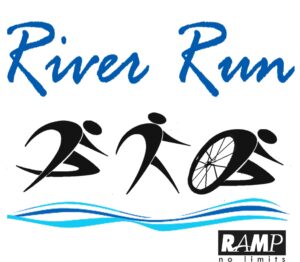 RIVER RUN
The 9th Annual RAMP River Run on August 20, 2022 is a family friendly event that includes a Half Marathon, 5K Run and a 3K Walk/Wheel. For more information or to register: www.815riverrun.com 

WHEEL-A-THON & 5K
The Wheel-A-Thon & 5K, on September TBD, 2022, is a signature family-friendly RAMP event, is similar to a walk-a-thon only participants with and without disabilities will navigate the route by walking, running or wheeling. There is also a recently added 5K is a run event included in the evening events. For more information or to register: https://give.classy.org/wheelathon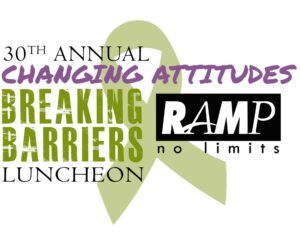 ANNUAL LUNCHEON
RAMP's 31st Annual Luncheon on Wednesday, October 12, 2022 at the Tebala Event Center will entertain and educate with the desired result for attendees to become more aware and supportive of RAMP's mission – to promote an accessible society that allows and expects full participation by people with disabilities. The Luncheon also provides RAMP the opportunity to inform and update the community on our current efforts and successes. Speaker TBD. Last year's keynote speaker was Zach Haney, recent graduate of Boylan High School, who shared and motivated as he spoke about his personal battle with mental illness and provided tactics to use if you or someone else is struggling with mental illness. Past luncheon speakers include Noah Currier, CEO of Oscar Mike, Amy Roloff from Little People Big World, Paul Templer, John Foppe, Victoria Maxwell, Stevie Hopkins and many more! For more information or to register: https://give.classy.org/RAMPLuncheon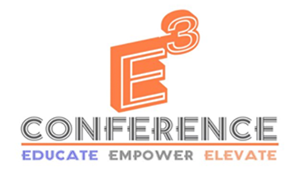 E3 CONFERENCE
Educate, Empower, Elevate.
DeKalb County RAMP will host the E3 Conference on Wednesday, October 26th at the Egyptian Theater in DeKalb, IL. RAMP's E3 Conference will provide valuable information for families, advocates and educators. RAMP's mission is to build an inclusive community that encourages individuals with disabilities to reach their full potential. For more information or to register: https://give.classy.org/E3Conference