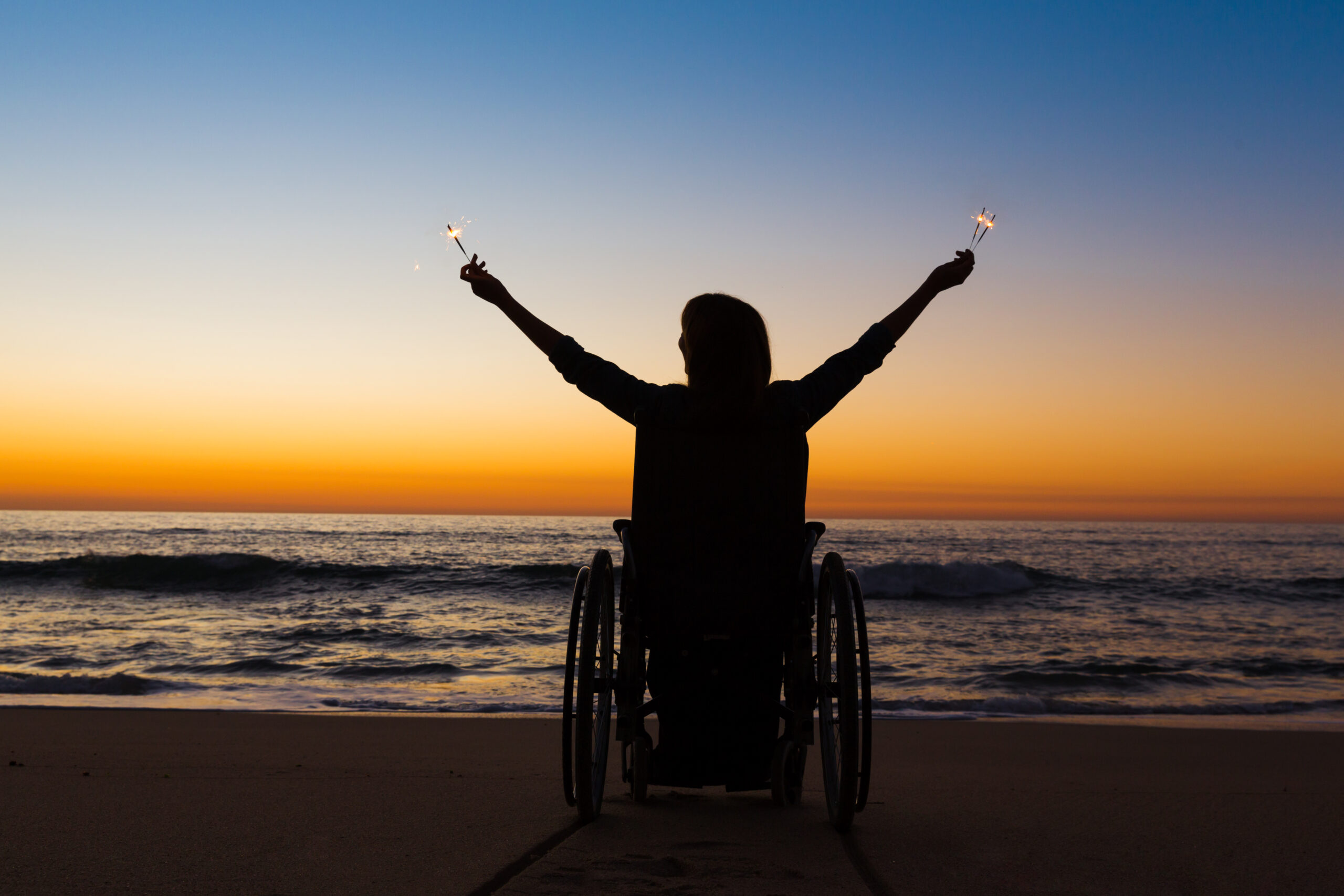 Adult Services
Believe it or not, we want to work ourselves out of a job. Society should be fully accessible to all people with any type of disability – no barriers and no limits. RAMP wants people to realize that a disability is not the end, but a normal part of life and does not prevent us from making the most of our abilities.
RAMP will assist individuals that seek its services and want to achieve their goals by:
Requiring that they be part of the solution and take an active role;

Being emphatic that their disability is only a part of who they are and focus more on their abilities;

Always being honest with them about their choices and opportunities as well as the possible benefits and/or consequences of those same options;

Encouraging them to use the talents and passions they possess to create a life of which they are proud.
You have the right to request materials in the language of your preference, including interpreters. To obtain either of these you must give RAMP staff two weeks prior notice.