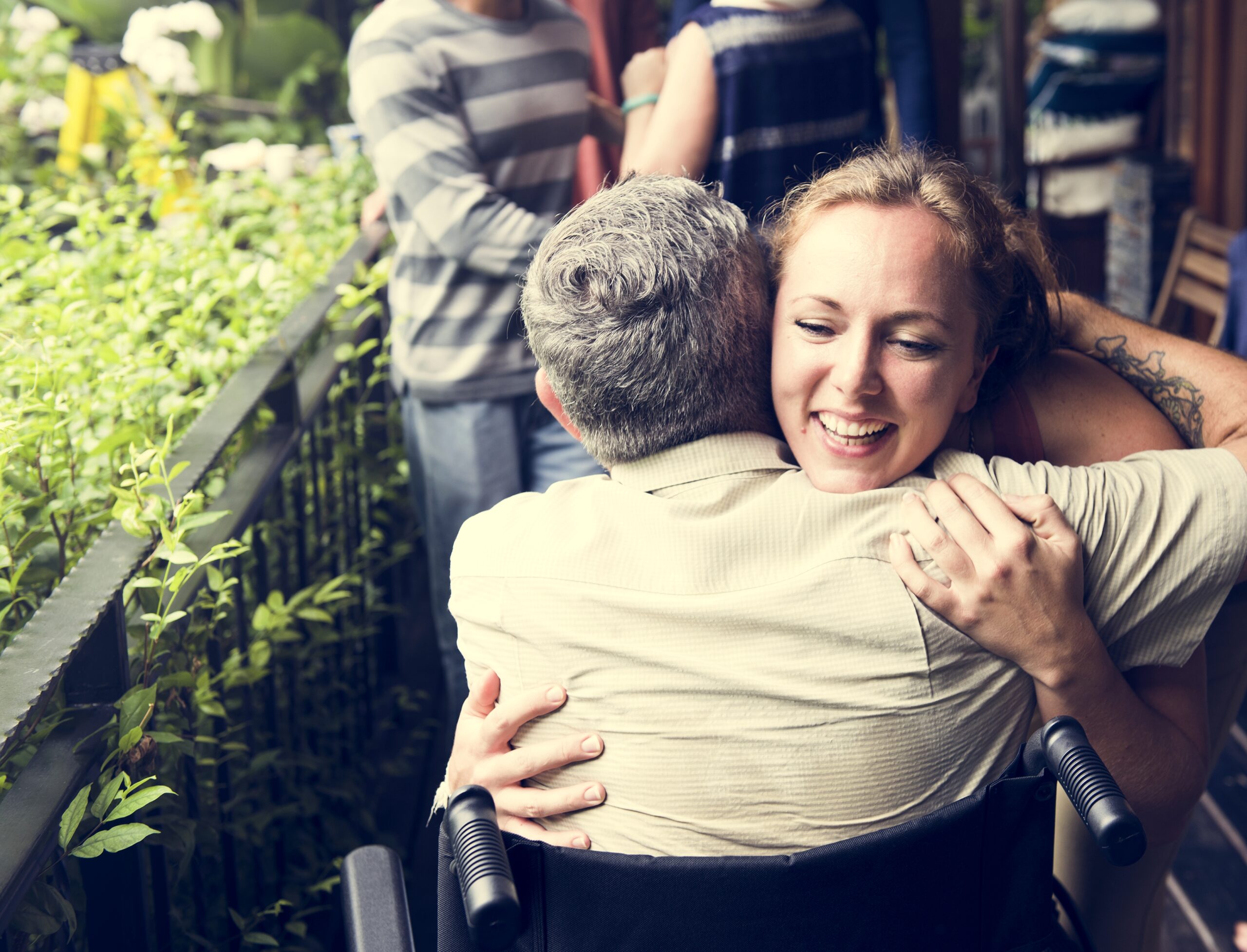 Your support goes a long way.
You can feel confident that when you support RAMP, you are supporting people with disabilities as they learn to navigate through daily activities in concert with their disability and become free to pursue all the possibilities of life.
There are many ways to support RAMP, as there are many needs to be met.  Explore the Types of Gifts Accepted (link to pdf) to discover what you can do to make a difference in the lives of people with disabilities.
Top five reasons to Give to RAMP
Your gift ensures future independence for people with disabilities
We empower people with disabilities to realize there are no limits to what they can do
We ensure the rights and voices of people with disabilities are heard and respected
Your contribution to RAMP is a tax-deductible gift
We respect the desires of donors and ensure proper and compelling usage of all gifts