Encouraging individuals with disabilities to reach their full potential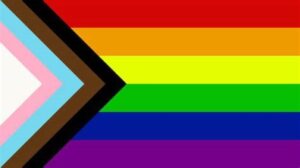 Help increase independence. Submit a referral.
Completing the online referral is the next step toward increasing independence for you or someone you know. Simply answer each question and submit the form. If this referral is not for yourself, please make sure that the person you are referring knows that we will be calling and why.
Your support goes a long way.
The return on your investment is proven through outcomes that can be seen when individuals with disabilities utilize their talents in our community where they live, work and play. We all benefit when everyone reaches their potential and contributes to our community and its well-being.
RAMP has an excellent reputation and historical record of being an organization that respects the desires of donors and ensures efficient stewardship of all investments.