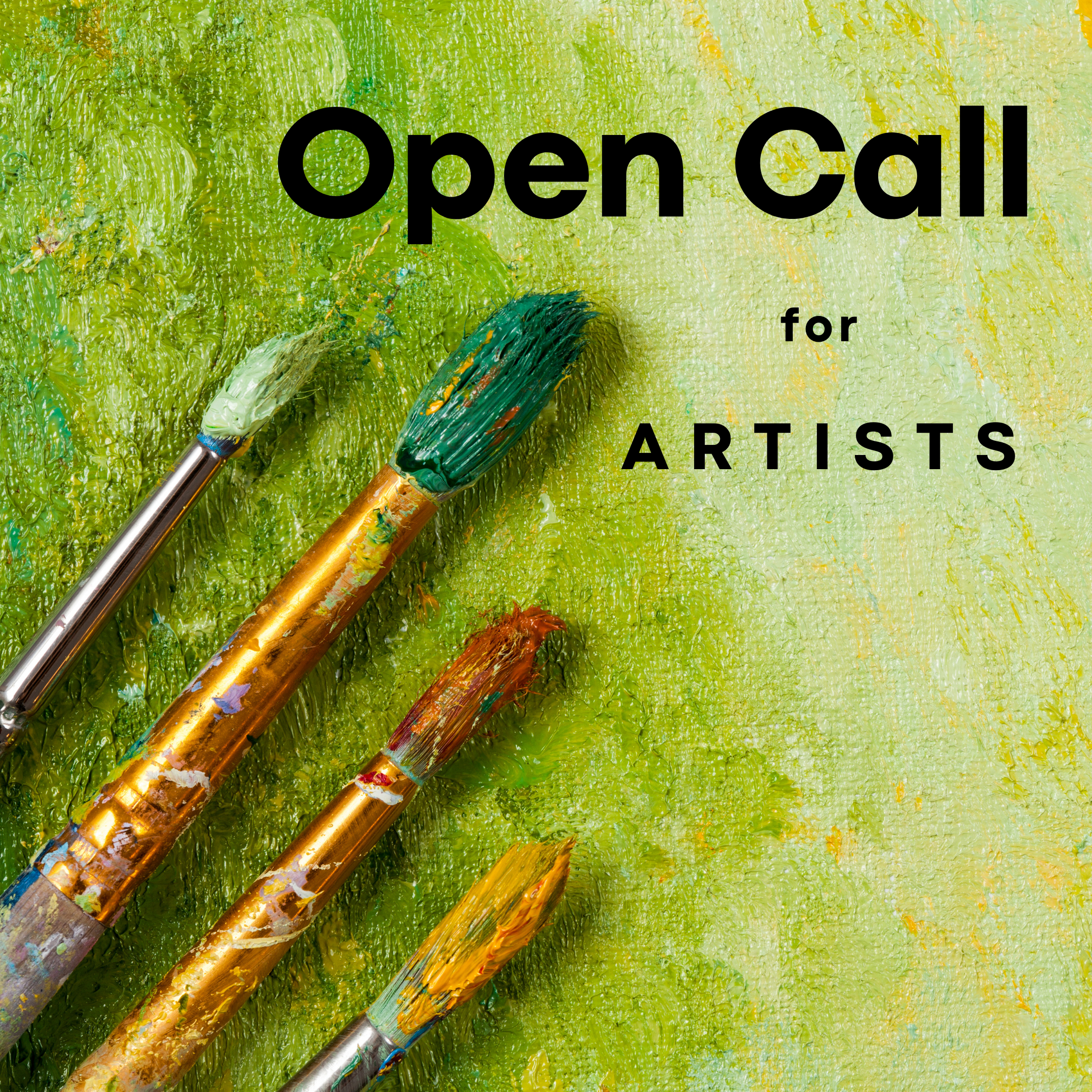 Artists with lived experience of disability are strongly encouraged to apply!
RAMP is excited to announce a call for artists to participate in a permanent collective exhibit commemorating the disability rights movement spanning from past to present. This exhibit will be housed in the newly renovated RAMP office located at 202 Market St. in downtown Rockford. RAMP is seeking artists who would like to contribute pieces that memorialize leaders of the disability rights movement and important moments in the advancement of equal access for the 1 in 4 Americans who have a disability.
Timeline
Application opens to submit interest: August 1, 2022
Deadline to submit interest: February 1, 2023
Artist selection: Ongoing, all artists will be notified by February 28, 2023.
Artwork completion deadline: May 31, 2023
Opening reception: June 2023
Benefits
Exposure to attendees at RAMP events.
Artwork will be displayed in RAMP's high-traffic areas.
Artist profile listed on RAMP's website and social media accounts.
Selected artwork will provide increased public awareness to disability civil rights history.
Take part in creating a supportive and inclusive environment for people with disabilities.
Some financial assistance in the form of supplies reimbursement may be available.
For more information
This project is funded through the Rockford Area Arts Council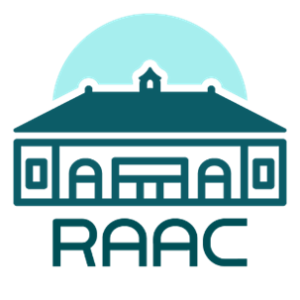 Ideas for RAMP's Disability Rights Movement Exhibit:
History
1932 Franklin D. Roosevelt elected President
1935 SSA Signed into law
1954 Brown V. Board of Education
1962 Ed Roberts starts Independent Living Movement
1963 Community Mental Health Act Signed
1968 Architectural Barriers Act passed
1970 Judy Huemmann denied teaching license
1973 Disabled in Action founded
1974 Last of "Ugly Laws" repealed in Chicago
1975 Education for Handicapped Children Act
1977 Halderman v. Pennhurst State School & Hospital
1977 Protest takes place at HEW
1978 "We will ride!" ADAPT is founded
1988 "Deaf president now!" Protest at Gallaudet
1990 Capitol Crawl Protest
1990 ADA signed into law
1990 IDEA signed into law
1998 Assistive tech act signed into law
1999 Olmsted v. LC and EW
2004 First disability pride parade
Quotes
Diversity is a fact. Inclusion is an act.
I'm not your inspiration.
Disabled is not a bad word.
Disability rights are human rights.
Nothing about us, without us!
We all are respected and accepted here.
Liberty and justice for all!
There is only one way to look at things until someone shows us how to look at them with different eyes.
Concepts
Intersectionality
Personal Experiences
Activists
Justin Dart Jr.
Fred Fay
Anne Ford
Judith Huemmann
Joan Leon
Ed Roberts
Famous People with Disabilities
Jim Carrey
Tom Cruise
Billie Eilish
Michael J. Fox
Stephen Hawking
Marilyn Monroe
Itshak Perlman
Chris Rock
Franklin Roosevelt
Nick Vukicic
Robin Williams
Alex Zanardi