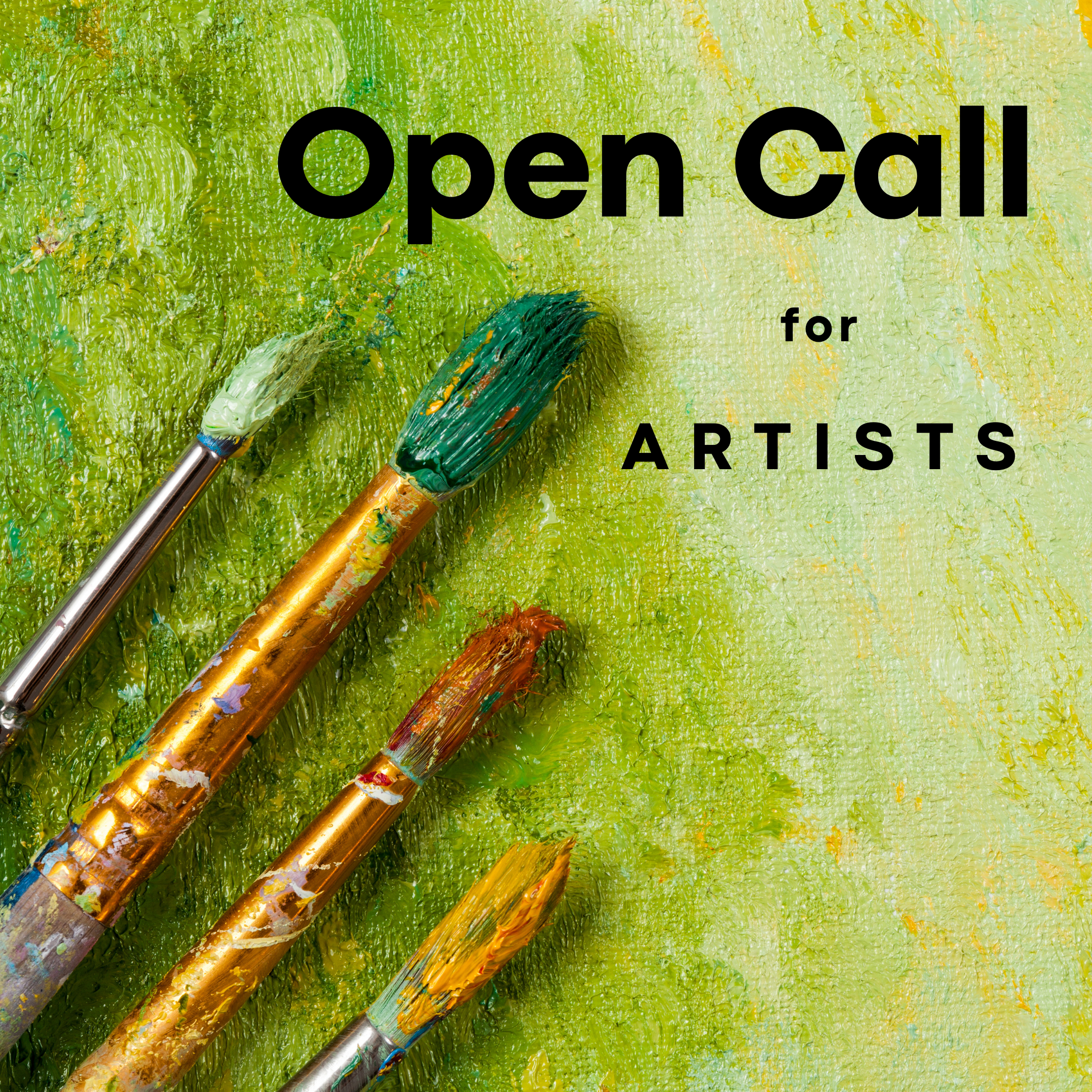 Artists with lived experience of disability are strongly encouraged to apply!
RAMP is excited to announce a call for artists to participate in a permanent collective exhibit commemorating the disability rights movement spanning from past to present. This exhibit will be housed in the newly renovated RAMP office located at 202 Market St. in downtown Rockford. RAMP is seeking artists who would like to contribute pieces that memorialize leaders of the disability rights movement and important moments in the advancement of equal access for the 1 in 4 Americans who have a disability.
Timeline
Application opens to submit interest: August 1, 2022
Deadline to submit interest: February 1, 2023
Artist selection: Ongoing, all artists will be notified by February 28, 2023.
Artwork completion deadline: May 31, 2023
Opening reception: June 2023
Benefits
Exposure to attendees at RAMP events.
Artwork will be displayed in RAMP's high-traffic areas.
Artist profile listed on RAMP's website and social media accounts.
Selected artwork will provide increased public awareness to disability civil rights history.
Take part in creating a supportive and inclusive environment for people with disabilities.
Some financial assistance in the form of supplies reimbursement may be available.
For more information
This project is funded through the Rockford Area Arts Council